The rules of "basic hygiene"

Other issues in this category
(90)
Just in case: System recovery in Windows
Read:

2843
Comments:

1
Rating:

46
Tuesday, November 15, 2016
Saving your files with restore points creation technology in order to protect your system against encryption ransomware (we've written about that in the issue "Anti-virus + Windows: An unbeatable combination against encryption ransomware") is a good thing. The Data Loss Prevention feature of Dr.Web Security Space is even better because only it can keep criminals away from files located in storage. But, there's one disadvantage—you need to specify what data you want stored.
If you want to save all the operating system files (for example, in case of hardware problems), use Windows tools for this.
Open the Control Panel (if using Windows 10) by right-clicking on the icon

.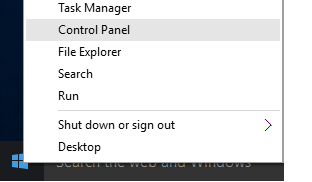 In the category System and Security, click Backup/Restore.

Click on the link Create a system image.

Specify the location of the disk image.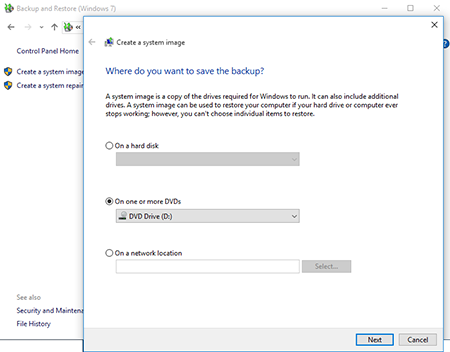 Click Next.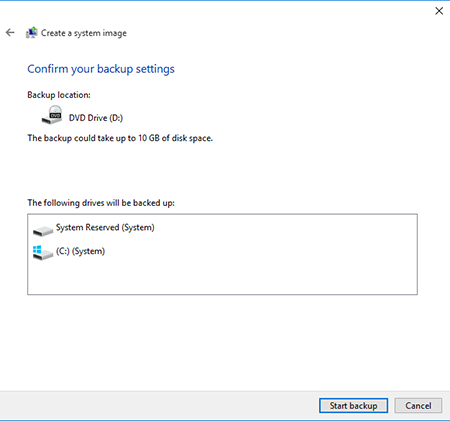 When you press the Archive button, you initiate the image creation process.
To restore a previously created image, it's preferable to use an installation disk or (for computers that don't have an optical drive) a boot flash drive which can be created using special utilities.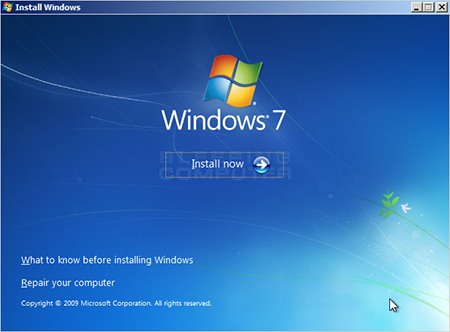 When selecting a recovery method, you need to choose System image recovery and specify its location.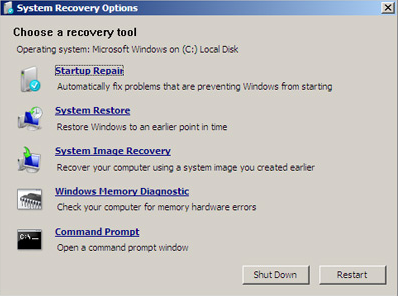 After searching, select the OS (if the computer has more than one) you want to restore, and then click Next.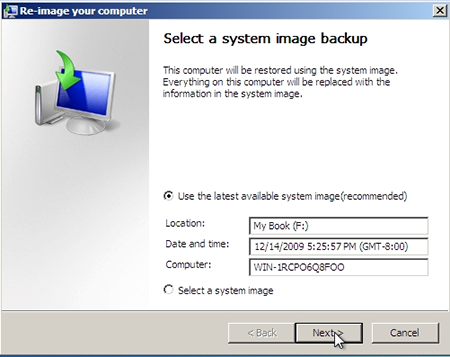 In the next window, click Next.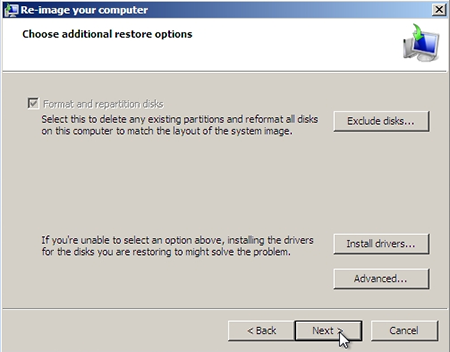 #Windows
The Anti-virus Times recommends
Using archiving tools is not a panacea since data that's already been modified by malware can get into an archive, and many species of encryption ransomware can encrypt network folders (remember that you can create a system image once you've placed it in the network folder). Using the Proactive Protection feature incorporated into Dr.Web Security Space is a good way to protect your files against any unauthorised changes. Doctor Web recommends that you never disable it under any circumstances.