The rules of "basic hygiene"

Other issues in this category
(78)
Safe mode + the anti-virus for Android
Read:

8413
Comments:

1
Rating:

7
Monday, January 28, 2019
Everyone knows about Windows' Safe Mode. But few people realise that this mode is available for Android too. In this mode, only a device's original, pre-installed software will run. That means that if a Trojan has infested your gadget or an application is causing it to malfunction, you can remove it (provided the Trojan is foolish enough to appear on the list of installed apps).
Unfortunately, the safe-mode booting procedure can vary depending on the device you use. We can't provide you with instructions that will work for everyone, but the steps below should point you in the right direction.
So... Restart in safe mode if the device is turned on:
If the device has been turned off, press and hold the power button until the logo appears; then press and hold the volume-down button until the device starts in safe mode.
Once the system has booted up, "Safe mode" will be displayed in the lower-left corner of the screen.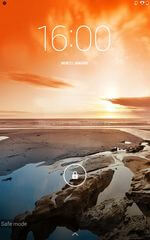 Out of curiosity, let's take a look at the application list: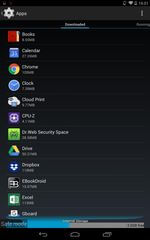 As you can see, an anti-virus was installed. But no anti-virus button is present at the top of the screen!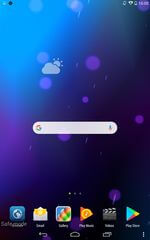 So Google doesn't regard anti-viruses as essential system components :-(
There is no anti-virus icon among the available apps either.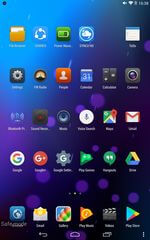 However, on the plus side, if you have installed an unwanted application by mistake, it probably won't run in safe mode either, and you will be able to remove it easily.
To return to normal mode, just reboot your device. Sometimes handhelds don't boot normally and keep starting in safe mode. If that happens, power off the device, remove the battery for a few minutes, and turn the device on again.
The Anti-virus Times recommends
We are confident that you can solve a lot of software-related issues by booting your phone in safe mode, but we also believe that anti-viruses are best suited to do battle with malware. That's because modern Trojans can store their files in protected areas that users can't access.