Configure it!

Other issues in this category
(40)
Taming traffic gobblers
Read:

2815
Comments:

3
Rating:

43
Wednesday, January 25, 2017
People who travel often, whether in search of new experiences or for business, greatly value the opportunity not only to stay connected, but also to buy tickets, book hotels, find out weather forecasts, etc., in the most expeditious way possible. Modern smart phones can do all these things. However, some people forget that tariffs for their metered connections change as they cross borders, and when that happens, they can end up disconnected or stung by a huge bill for roaming. As a rule, this happens at the most inopportune moment.
If you are going somewhere, make sure you not only choose the right tariff, but also configure applications on your smart phone—otherwise their network activities can cause problems.
Configure Dr.Web!
Use the Dr.Web widget to control how applications on your smart phone use traffic: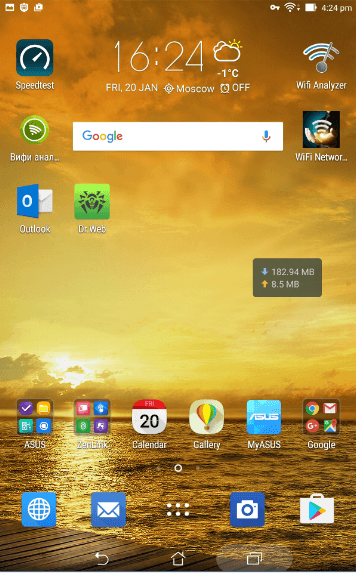 To activate the widget:
Got to Dr.Web for Android settings.

Select Firewall (if it isn't running, tap Enable).

When prompted, allow the component to use the VPN.

On the next page, go to the Limit tab.

Check the box Limit mobile Internet.
The widget will appear on the screen:

To expose the "traffic gobblers", tap on the widget. A list of applications will appear.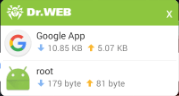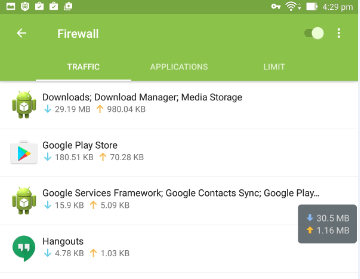 To view detailed information, tap on the title of the program you are interested in.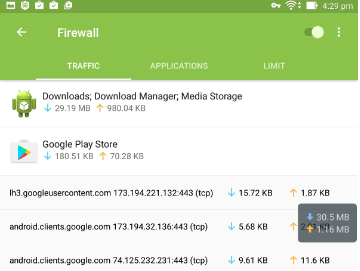 To grant or deny access to a site, tap on the address and select the desired action from the list.

#mobile #Dr.Web_settings
The Anti-virus Times recommends
It is impossible to describe all Dr.Web features in the concise format of the Anti-virus Times. Read the manual—it contains lots of useful information.