Android territory

Other issues in this category
(22)
Never trust, always verify!
Read:

4442
Comments:

2
Rating:

43
Friday, April 29, 2016
Very often, Trojans get into a system because users get careless. Here is the most striking example of how this happens.
The multi-purpose programs—Android.Spy.134 and Android.Spy.135—were loaded on Google Play in the guise of seemingly harmless games.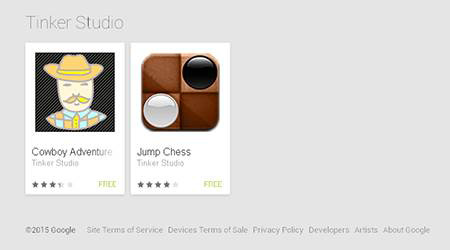 To steal the personal data of mobile device owners, the Trojans displayed a fake Facebook authentication window, prompting the owners of mobile devices to enter their account login and password.
Each user who gave the Trojan their account details received a message from a "friend" in a social network, who recommended that they install a game by following a link.
Thanks to this method, Trojan-makers made significant progress distributing these Trojans: up until the moment they were removed from Google Play, Android.Spy.134 and Android.Spy.135 were downloaded a total of more than 500,000 times.
The Anti-virus Times recommends
To avoid getting your mobile device infected with a Trojan, never open unverified links recommended by "friends" from social networks!
Dr.Web Security Space for Android will scan links and protect your Android-powered device from being infected by Trojans.
Dr.Web's spam-filtering function and ability to scan URLs to verify whether websites are malicious make it a reliable barrier against cybercriminals wanting to use the data of device owners to make a profit.
But users of the Light-version cannot take advantage of all these features, which greatly increases the risk of an accidental Trojan installation. Therefore, we recommend that you use the full version of Dr.Web for Android, which can be downloaded from the official Doctor Web site or Google Play.