The page may not load correctly.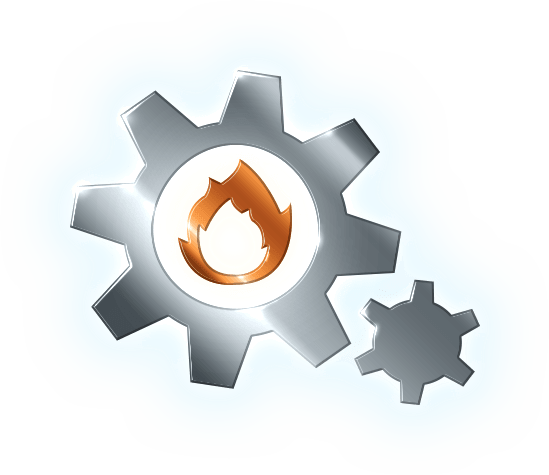 Configure Firewall
Dr.Web for Windows
The Firewall is the Dr.Web anti-virus component that analyses the network activity of applications and services. The work it does makes it possible to block both unauthorised attempts to access a computer from a network and data leaks from a computer to the Internet via unrecorded channels.
The days when having a firewall component in an anti-virus system was desirable, but not a requirement, are long gone. Now, the number of threats related, in one way or another, to Internet traffic is gradually starting to exceed the number of non-network threats, so the Firewall component is included in the basic package — Dr.Web Security Space — and in the Dr.Web Premium subscription package.
Our new test will give you the opportunity to understand the Dr.Web Firewall's key operational points and to learn the proper actions to take even in some emergency situations. If you are not confident in your knowledge, we recommend that you read instructions on how to use the firewall or FAQs.