The page may not load correctly.
Ready to combat encryption ransomware!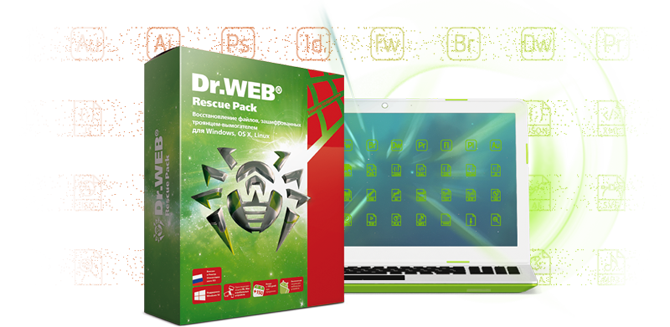 Encryption ransomware (Trojan.Encoder) programs are malicious programs that search for user data on the disks of infected desktops and the memory of compromised mobile devices, encrypt it, and demand a ransom for its decryption.
Configure Dr.Web to minimise the risk of infection by encryption ransomware, answer all the test questions correctly, and get 100 Dr.Webling award points!

© Doctor Web
2003 — 2021
Doctor Web is the Russian developer of Dr.Web anti-virus software. Dr.Web anti-virus software has been developed since 1992.

2-12А, 3rd street Yamskogo polya, Moscow, Russia, 125124